Why Pobi?
We are revolutionising the capability intelligence that businesses have on their workforce and equipping them to qualify, engage and optimise their most valuable resource, their people. The value that Pobi delivers is demonstrably unique, measurable and commercially critical – enabling an organisation to enhance competitive advantage, effectiveness, productivity, as well as reducing costs.
Multiple Challenges - One Solution
The pobi platform provides a simple yet effective way of solving so many business critical challenges. The interface has been designed to be simple to use to encourage user adoption, yet the process unlocks measurable value at an individual and business level. Pobi's powerful analytics helps individuals to be the best they can be through a proposed change process. This process ensures change is effective and becomes behavioural by supporting individuals ownership of their own development by matching development options thereby making it culturally and socially compelling.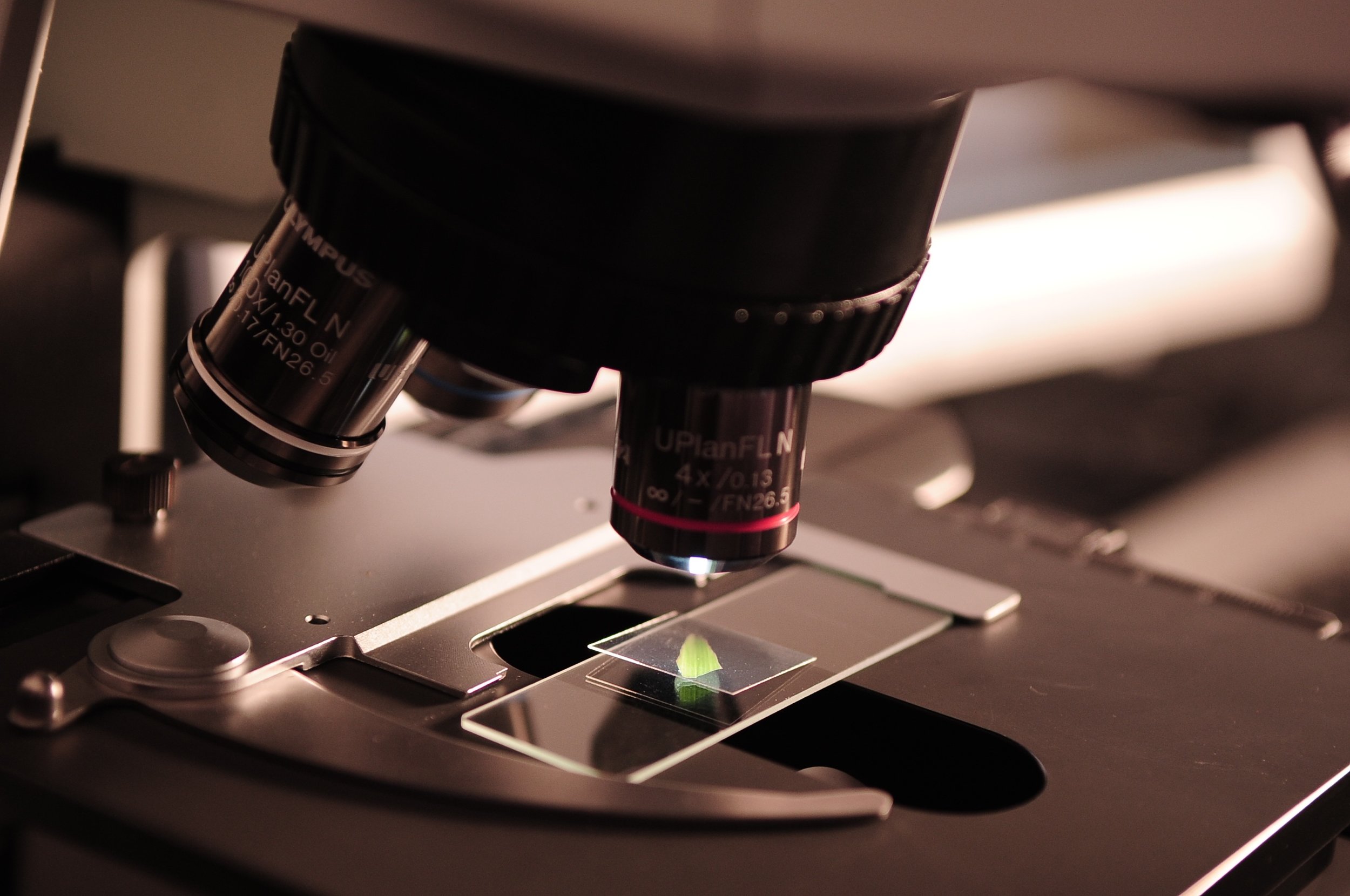 Do you know whether your people have what it takes to meet your strategic goals?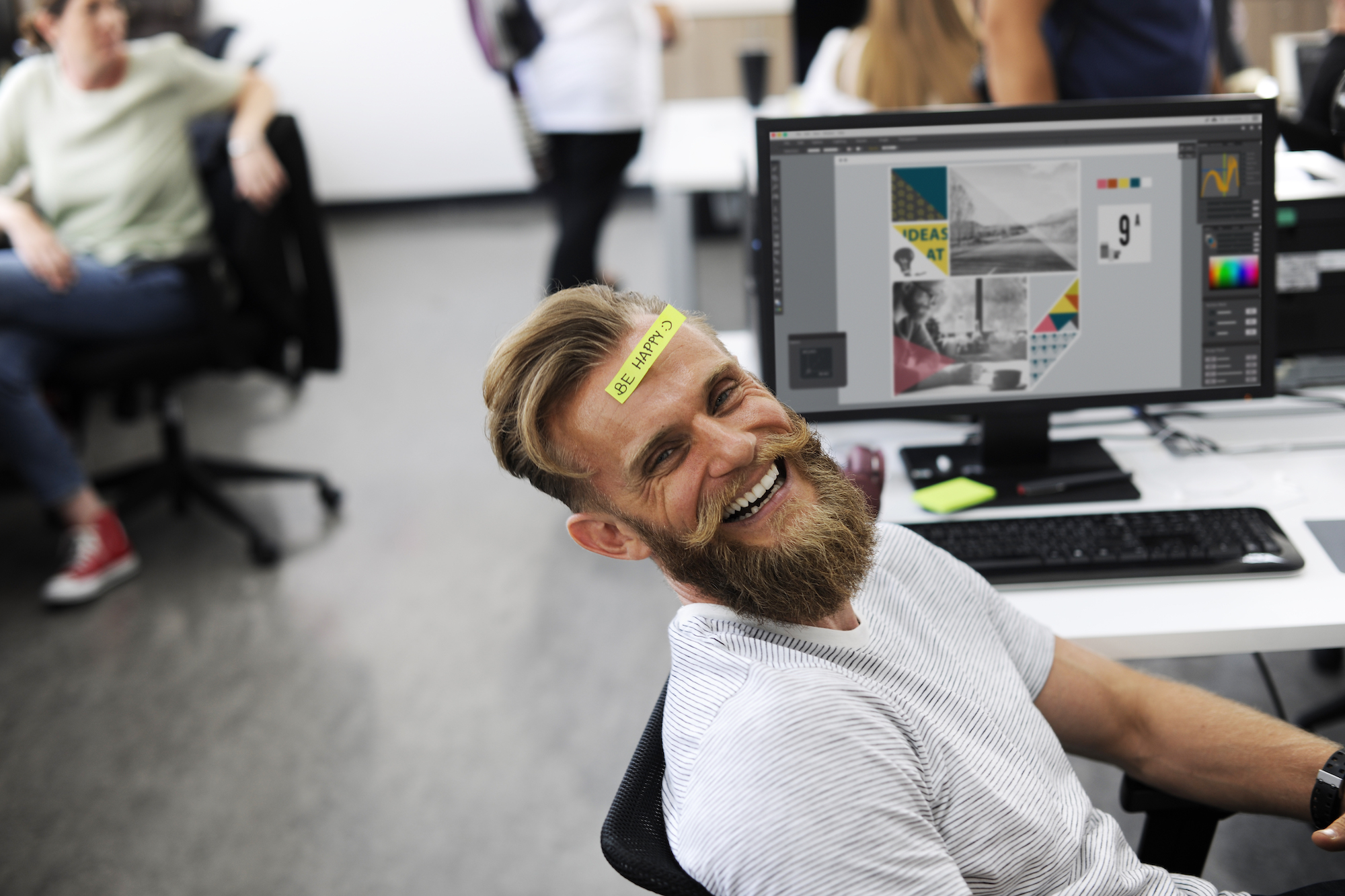 If you could replicate your best performers what impact would it make on your customers, growth and profit?
Are you concerned about how you are going to respond to future changes?
Why customers come to us?
A simple solution with multiple impacts:
Colleague Engagement
Analytics
Development
Culture Change
The Future Workforce
Talent Attraction/Identification
Career Management
Management Capability
TOM changes
Cost or Growth Challenges
Employer Branding